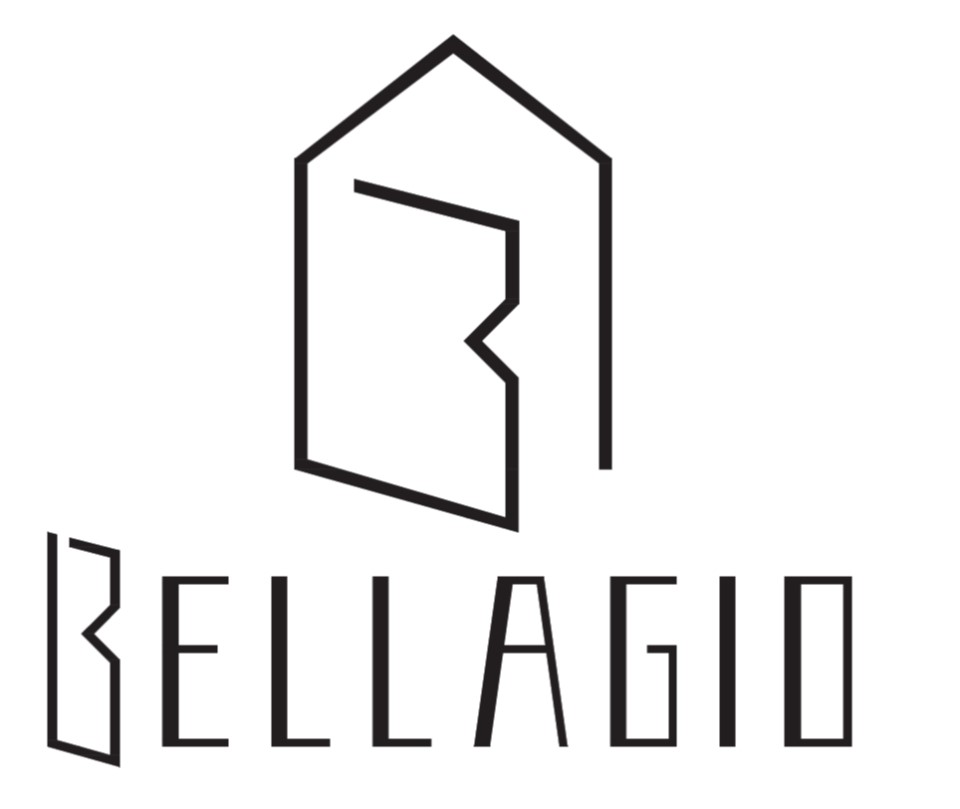 BELLAGIO sells famous Italian furniture, great brands such as OLIVIERI, LAGO, DOMINGO etc., 100% designed and manufactured in Italy. All materials are fulfilled the VOCs Standard of Healthy Home granted by the World Health Organization (WHO).
Nowadays, most of the furniture still using FORMALDCHYDE as a Home Healthy Standard resulting a great disaster of the Century in the world.
In order to protect our Homes' healthy air we insisted to fulfil the WHO VOCs Healthy Home Standard so as to create a healthy and lovely HOME.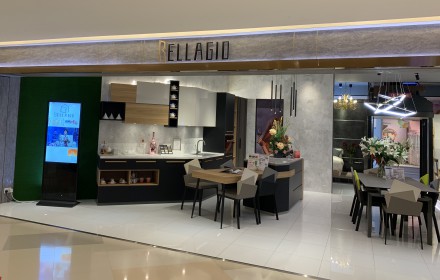 Business Hours:
11:00-21:00
L2">