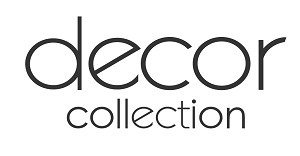 Since its establishment in 1990 as a distinguished furniture chain of eminent European brands, Decor Collection has provided nothing less than first-class service to its discerning clientele. With its numerous stores all over Hong Kong and the expertise of its professionals, Decor Collection converges import luxury, quality and professionalism.

We have provided the best service and decor advice to our customers for more than 20 years, and endeavour to do the same for you. Come visit our stores, be pampered and prepare for the best and most convenient shopping experience among furniture shops in Hong Kong.

Decor Collection partners with many world-class European furniture suppliers including: Koinor, Arketipo, Cattelan, Bonaldo, Tonon, Spectral, Meridiani, Alf, Klab, Saporini, Golden Night etc.
L2">