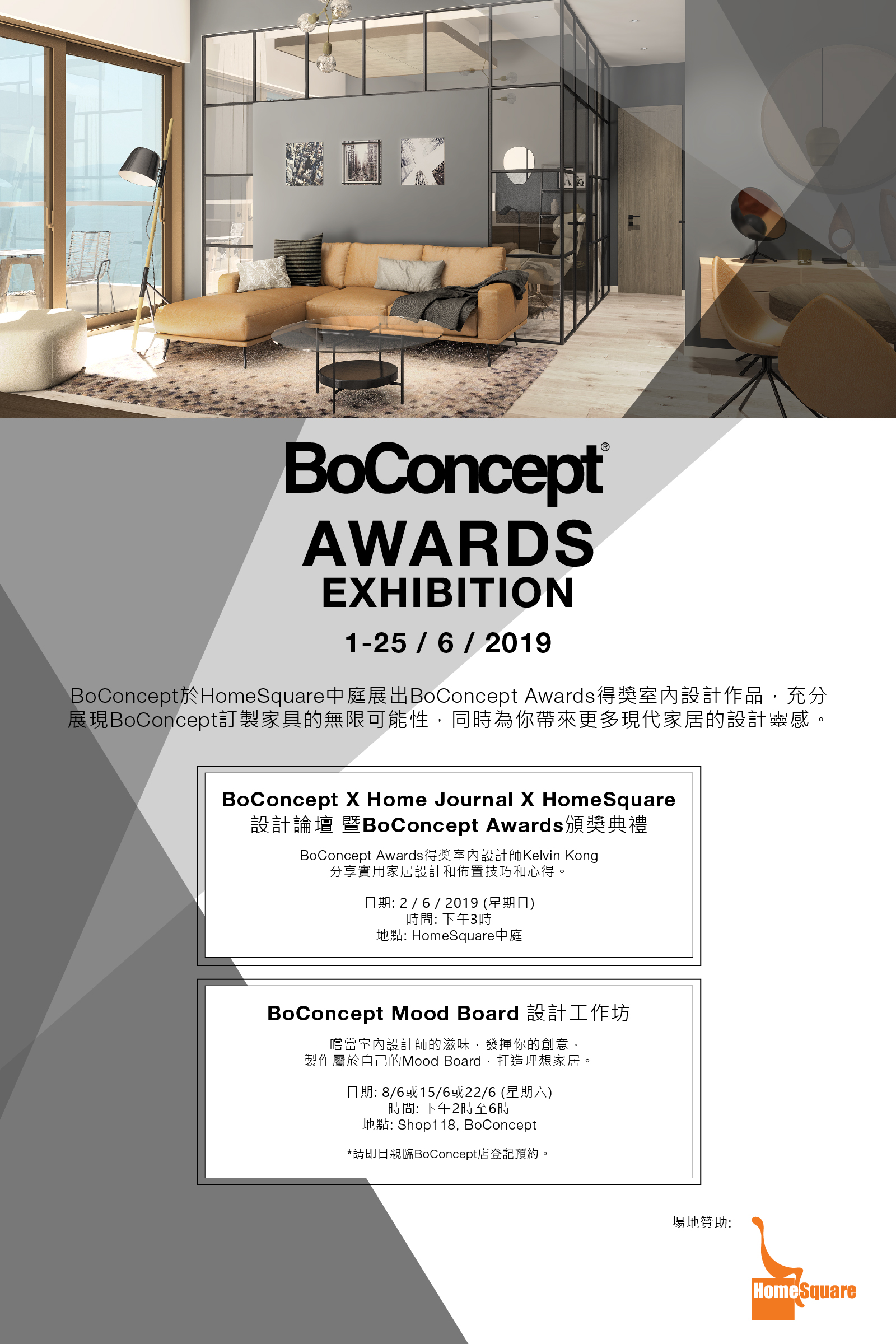 Highlights
BoConcept x Home Journal x HomeSquare Design Forum & BoConcept Awards Exhibition
01 Jun - 25 Jun
The winning design, which exemplifies the endless possibilities of BoConcept's custom furnishings, will be showcased at the atrium of HomeSquare, inspiring you to live the most of your urban life.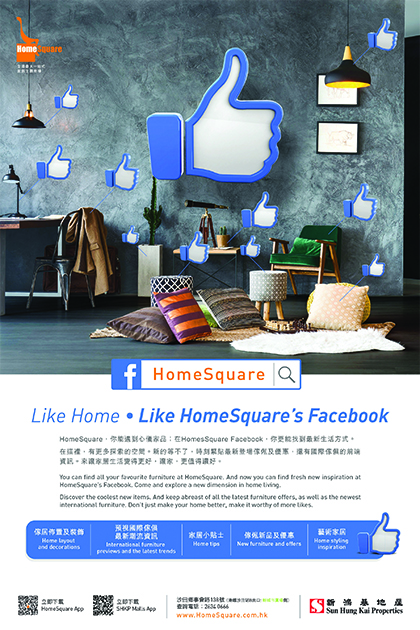 Facebook Launch
You can find all your favourite furniture at HomeSquare. And now you can find fresh new inspiration at HomeSquare's Facebook. Come and explore a new dimension in home living.
Discover the coolest new items. And keep abreast of all the latest furniture offers, as well as the newest international furniture. Don't just make your home better, make it worthy of more likes.