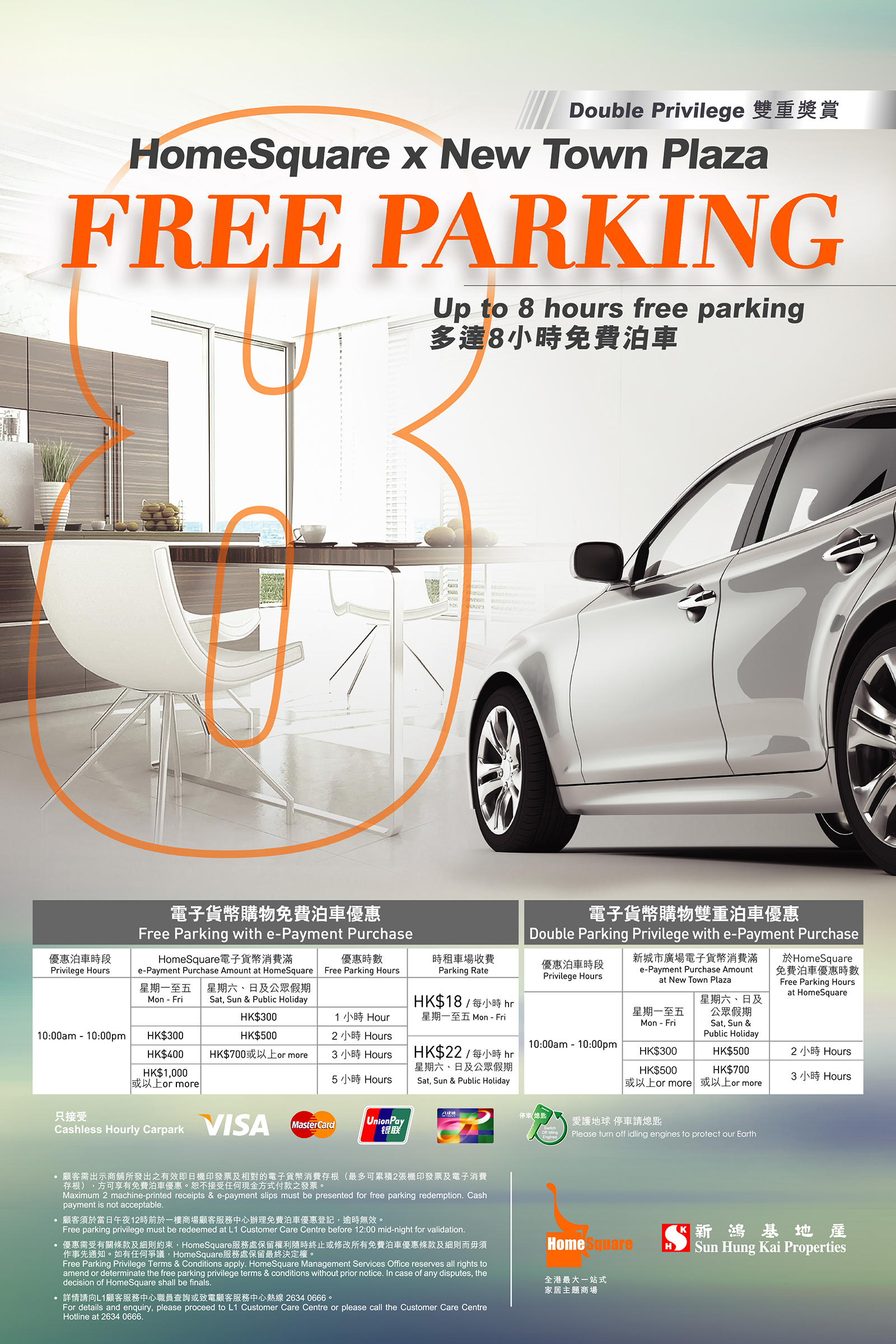 Free Parking
Up to 8 hours free parking privilege.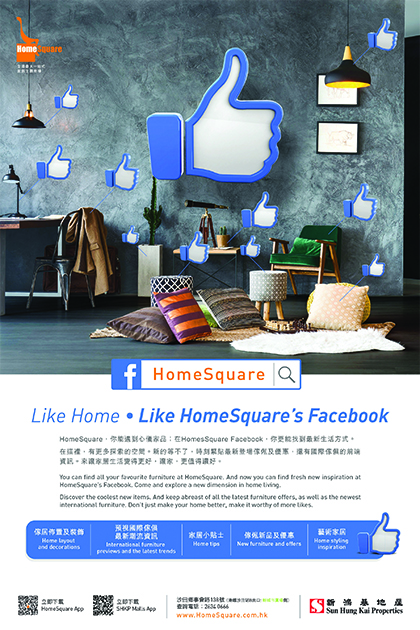 Facebook Launch
You can find all your favourite furniture at HomeSquare. And now you can find fresh new inspiration at HomeSquare's Facebook. Come and explore a new dimension in home living.
Discover the coolest new items. And keep abreast of all the latest furniture offers, as well as the newest international furniture. Don't just make your home better, make it worthy of more likes.