童心・復活
Apr-2017
Home is a special place where we live, love and share our lives. As Hong Kong's largest one-stop shopping mall for home furnishings, HomeSquare is honoured to share the latest news, tips and insights here on the HomeSquare Blog. We'll even be inviting celebrities to share their thoughts on living well. Don't miss out!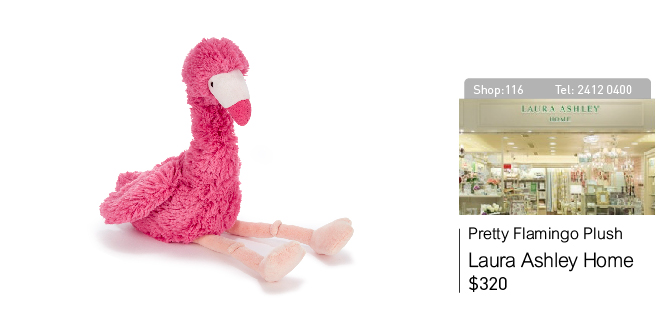 Children love animals, and flamingos are always a big hit! This cute flamingo plush toy is soft to the touch and very huggable. Parents can even use it to educate their children about zoology and history! Fossil evidence indicates that the flamingo's ancestors were in existence 30 million years ago. Let your child play with his or her own flamingo and you may find that they want to be an archaeologist!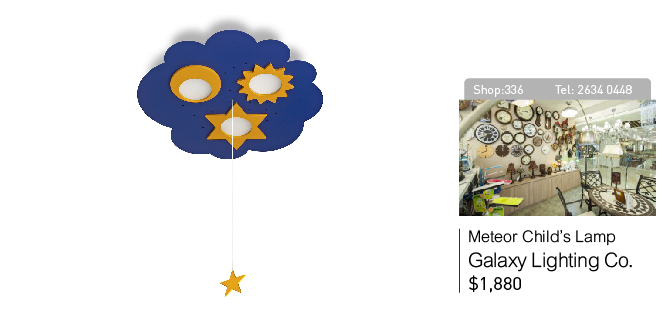 If your child is afraid of the dark, this beautiful lamp is the ideal solution! Easy to use, it offers fun learning opportunities during the day, and the reassuring glow of a starry sky for relaxed nights of sweet dreams. Stable, energy-efficient and constructed from non-toxic materials, it's safe and eco-friendly too, so you can create an environment in which your child will thrive!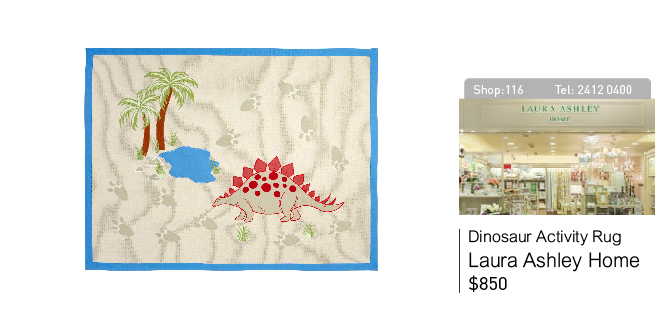 Do your kids like dinosaurs? The dinosaurs on this activity rug are cute companions that any child is sure to love! Did you know that the Stegosaurus had the brain capacity of a dog, but with a body the same size as a bus? A truly gentle giant, and a great friend for your growing child! Designed to offer children a safe and comfortable space to play, this rug would also be a great addition to a dinosaur-themed bedroom. A world of exploration awaits!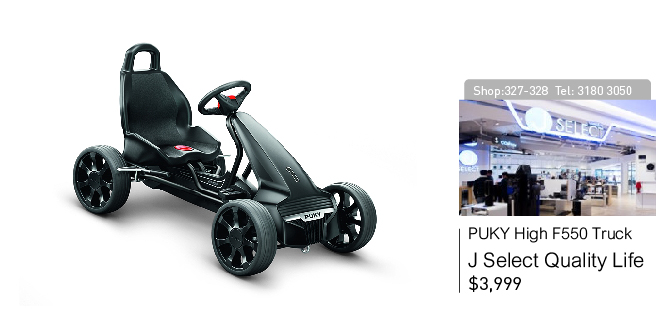 This eye-catching new PUKY high truck is ideal for children aged four and above. With its ball-bearing wheels and hassle-free transmission, it's easy to drive both forward and backward. The adjustable sports seat makes it a child's dream come true! Manufactured in Germany, the quality and detailing are superb. It's time to go for a ride!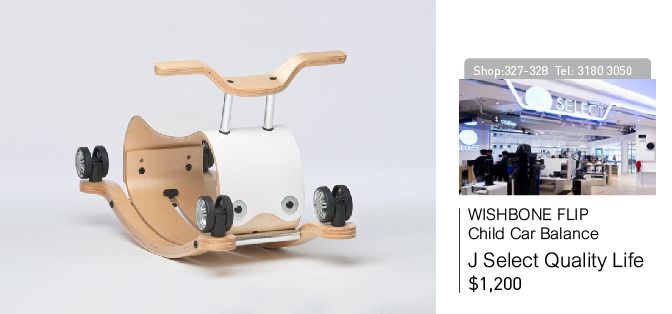 This is a breakthrough in traditional child-walkers! Suitable for children aged 1-3 years old, it combines three functions to make every day a fun-filled experience. The body is meticulously constructed using laminated wooden layers, ensuring that the product is more resistant to moisture, torsion, cracking and more. In recognition of its design brilliance, it won an award at the 2012 Toy Fair in Cologne!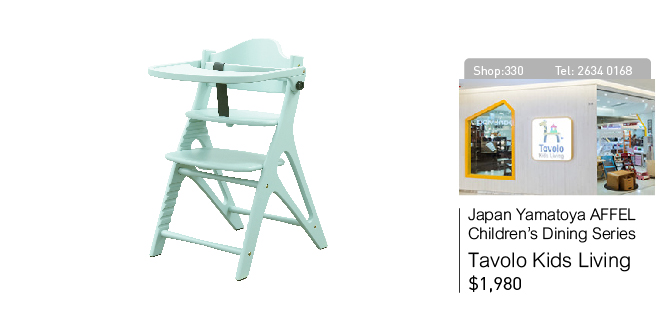 Yamatoya's latest series of solid wood children's chairs has a Nordic minimalist design. Using safety as the foremost consideration, the seat body has a sleek design, as well as a three-point seat belt, and a large table area to give children an independent dining space. Fully adjustable, with 13 different height settings, it can also grow with your child as he or she matures.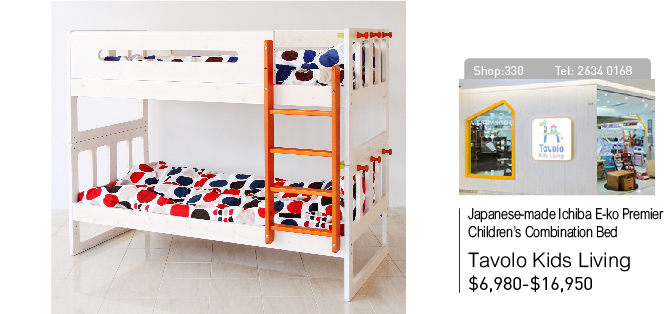 Market Corporation (Ichiba Co Ltd) is a famous furniture manufacturer established in 1952 in Hyogo, Japan. Over half a century later, the company is still renowned for its attention to detail, including meticulous designs, impeccable safety standards, and high quality materials. Its new series of children's beds continue this fine legacy. Made from 100% pine and using only non-toxic paint, these beds are the perfect place for your precious child to enjoy sweet dreams. For your peace of mind, the company has even received certification from the Japanese furniture industry for its innovation and commitment to quality.